c7qAMthRa5dBkddjNR5sYhVTzxiETa38gonIBqJcm_c
Teachers have an impact like no other. They shape our impressions, and views of the world as well as ourselves. Our children deserve teachers that value our rich history, traditions, and role our nation's veterans have played in shaping our great nation.
The Smart/Maher National Citizenship Education Teacher program is the VFW's national program to honor those that instill these values into their students. If you know a teacher that loves America despite her flaws, and strives to teach that love to the next generation please check out the
rules and eligibility
. Feel free to
download the application
and
submit it to Post 1741
by October 31
.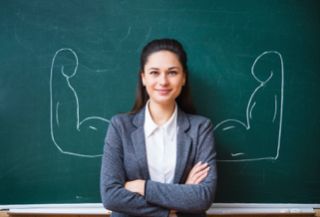 "One child, one teacher, one book, one pen can change the world."
-Malala Yousafzai