c7qAMthRa5dBkddjNR5sYhVTzxiETa38gonIBqJcm_c
ADM. GRACE HOPPER POST 1741 SCHOLARSHIP
---
The challenges facing today's veterans are unique. Often, the cost burden of attending school is offset by our educational benefits. However this only reveals the additional, hidden costs of education such as books and supplies. To address these unique challenges VFW Post 1741 is excited to announce a new scholarship program for eligible area veterans and their family members. The award is the dedication of up to $2,000.00 for the purchase of a new laptop for the completion of your program-of -study.
Eligibility Criteria:
Applicants must be in good academic standing
Application essay
Applicants must be admitted to either a bachelor's degree-producing, or Professional Certification producing program
Applicants must provide proof of service for self or veteran family member, eg. DD-214
Applicant must provide documentation from the program substantiating need
Applicant must attend Foundation Banquet with Post representatives
Applicant must attend Post acceptance event
For the 2021-2022 Academic Year applications will start 01 June.
Please fill out our
Information Form
to be notified once the applications are live.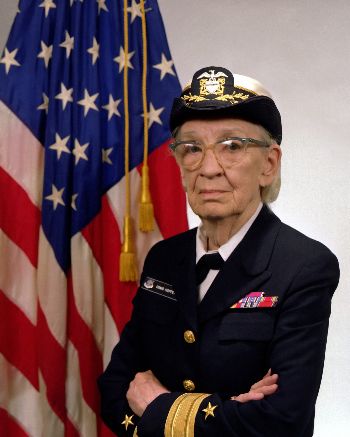 "The most dangerous phrase in the language is,

'We've always done it this way.'"

-Adm. Grace Hopper